SUNSET COMMISSIONS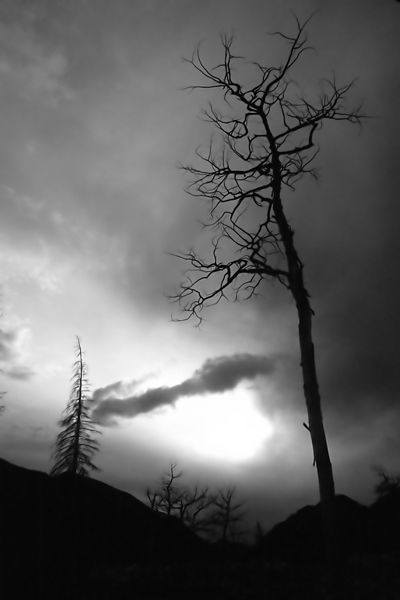 Comprehensive news of and citizen action against the obscenity known as "Sunset Commissions" can be found
here
"OMB Watch is a nonprofit organization located in Washington, DC. Our mission is to promote open government, accountability and citizen participation."
From their site:
"The 109th Congress has recently seen a flurry of activity on sunset commission legislation—bills to create unelected commissions with the power to sit in judgment over all or most federal programs, recommend which programs live, die, or get changed in some way, and then force those recommendations through Congress under fast-track procedures that constrain debate and forbid amendments. The concept has been proposed several times over the years but never seriously advanced. In the second session of the 109th Congress, however, members of a particular caucus in the House, the Republican Study Committee, demanded a guaranteed floor vote on sunset commission legislation as a condition of securing their caucus's votes for the struggling FY07 budget resolution.
After the introduction of several bills and weeks of negotiations led by House Majority Leader John Boehner with sunset proponents, there are now three leading proposals in the House for Congress's consideration:
(1) Tiahrt bill : H.R. 5766, the "Government Efficiency Act," introduced by Rep. Todd Tiahrt.
(2) Brady bill: H.R. 3282, the "Abolishment of Obsolete Agencies and Federal Sunset Act," introduced by Rep. Kevin Brady.
(3) White House bill : H.R. 3277, the "Federal Agency Performance Review and Sunset Act," one half of a White House proposal formally introduced by Rep. Kevin Brady."
An excellent article about these "shadowy, unaccountable commissions" is
here
Some of the federal programs that are at risk of being eliminated:
Community Development Block Grant ProgramGrants For Wastewater and Water InfrastructureCommodity Food Supplement ProgramHead StartRural Fire AssistanceEnergy Star ProgramAmericorps
Information about these and other threatened programs is
here
Votes on H.R.5766 and H.R.3282 were expected this week, but they have been postponed until September. Read about this
here
OMB Watch provides this
form
to tell your representatives no...as in HELL NO...to sunset commissions.