IT'S HOT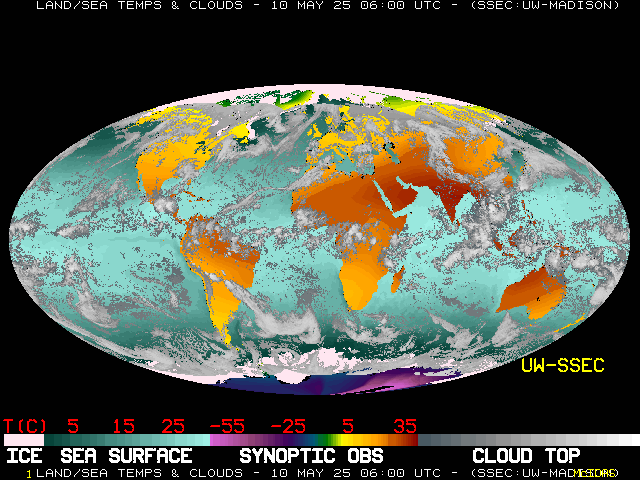 My piece of the world has recently been cool. Daytime temps have been in the low 80s. It's our storm season. Brief furies blow in late in the day and if we are lucky the bluster also brings rain. We have been lucky. Even the added humidity is welcome in our arid air.
Not so elsewhere. Across most of the country temperatures are in the upper 90s and the 100s. South Dakota has broken a record at 112. In California, hundreds of thousands of chickens and turkeys have died from the heat as well as huge numbers of cows - an estimated 120 per day. The heat danger to cows is that they do not sweat and the high nighttime temps have not offered respite. Rendering plants are so overwhelmed that California farmers have been given permission to bury dead animals on their property even though this risks contamination to ground water.
Read more here
Does the worldwide heatwave prove climate change? Maybe yes and Maybe no.
Read more here
This American Red Cross link gives information of heat waves and precautions to take.